In a bid to field a model in the highly competitive electric vehicle segment, Subaru introduces the all-new Subaru Solterra. It features numerous unique features and specifications tailored to impress car enthusiasts in Bethlehem, PA. Besides, Subaru's distinctively designed model has an appealing exterior with a unique look that makes it stand out from competing models.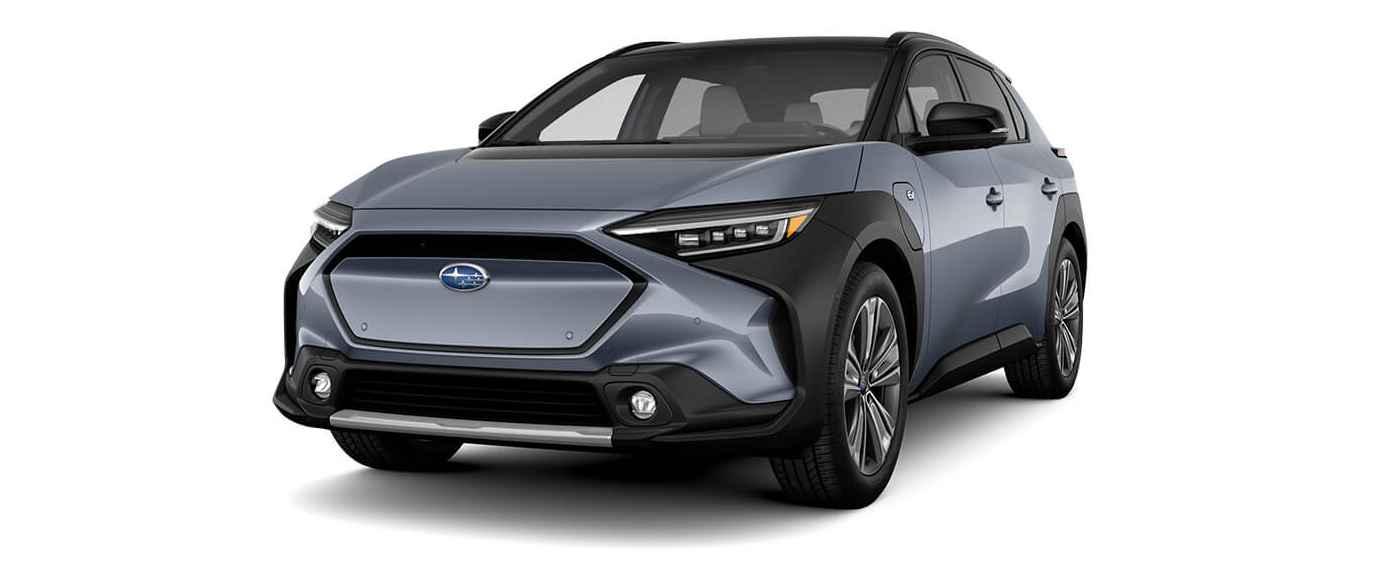 Exterior
The 2022 Subaru Solterra has a unique design highlighted by the well-designed front end. The exceptional headlights give the Solterra a delightful appearance, complemented by the front grille. In addition, the new Solterra has an appropriate size that allows you to maneuver through busy roads without the worry of scratching other vehicles. Its ideal size means it has the perfect aerodynamics, allowing enough airflow to make acceleration easy. 
The Solterra has sharp taillights and an excellent finish on the rear, making you enjoy every minute of looking at your car. Characterized by black wheel arches, the side view is equally impressive and combines with the 18-20 inch alloy wheels to give the new model a refined look. If you love adventurous tours that require bike riding, the new Solterra has roof rails that allow you to attach several bikes and extra cargo for a more enjoyable getaway. In general, the Subaru Solterra's design is a work of art that guarantees to turn heads as you drive across busy streets.
Interior
As expected in a compact SUV, the 2022 Subaru Solterra has a spacious interior that gives you a comfortable seating space and plenty of cargo room. You will enjoy the adequate legroom and headroom in the model that allows you to sit in comfort even on long road trips across town. The high-quality material used in the interior gives you a luxurious feeling as you drive in the new Solterra to different locations.

The new model also has a glass roof with a retractable sunshade that brightens up the interior for ambient lighting. You will also enjoy the adequate storage space in the new Solterra, with innovative storage options allowing you to effectively utilize every inch of the available room. The power liftgate allows for easy loading and low load height.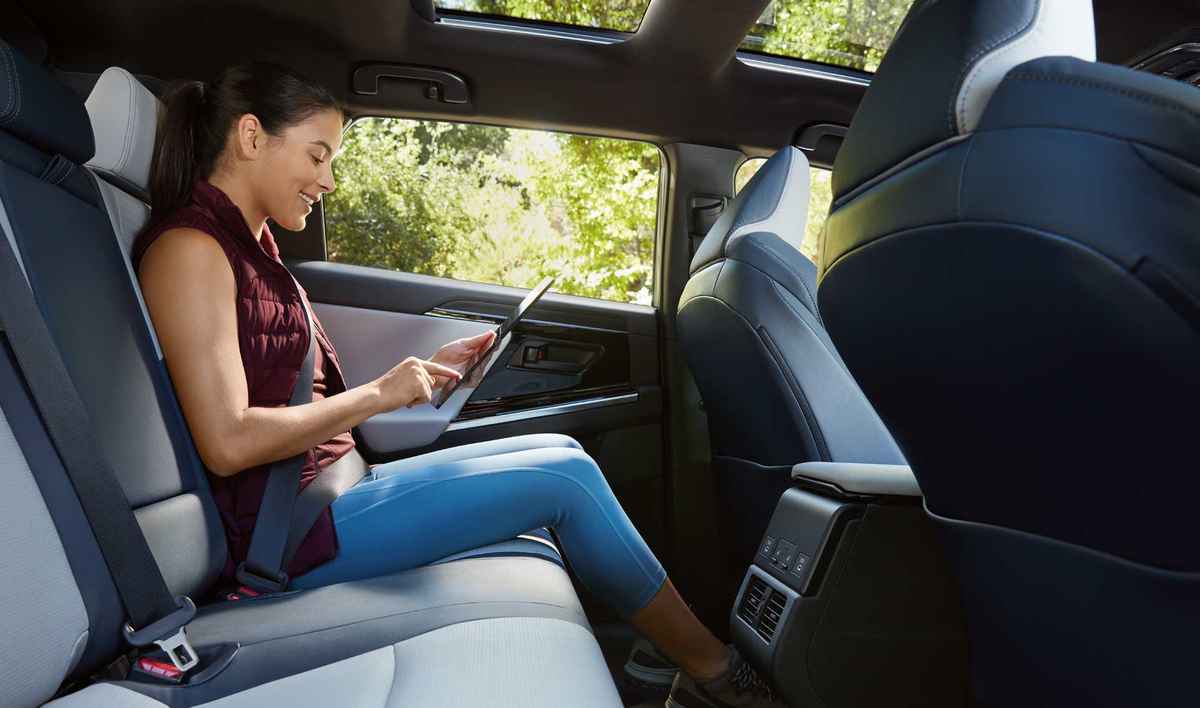 Technology
The 2022 Subaru Solterra features futuristic technology to enhance comfort, safety, and convenience as you drive in the model. For instance, the safe exit assist enhances your safety as you descend from the Solterra by detecting imminent danger. The new model has a 360 degrees surround-view camera system that constantly monitors your vehicle's surroundings when parking or reversing. The revolutionary StarDrive feature utilizes technology to provide on-demand torque despite your speed.

By providing you with a sport mode, paddle shifters, and one-pedal driving, you will enjoy every minute of driving the new Solterra model. On infotainment, the 2022 Subaru Solterra has a 12.3-inch touchscreen display with wireless Apple CarPlay, Android Auto compatibility, and a navigation system. A wireless phone charging system is available in the model to further enhance your convenience as you explore different destinations.
Safety
Through a combination of driver-assist features and revolutionary safety features, you will enjoy a safe drive to any location in the new Subaru Solterra. Subaru's trademark eyesight technology monitors traffic and enhances your safety as you drive on busy highways in Bethlehem, PA.

In addition, the new model has a lane-keep assist, blind-spot monitoring system, automatic pre-collision braking, and adaptive cruise control to optimize your safety.
Visit Faulkner Subaru Bethlehem Today!
Consider buying the 2022 Subaru Solterra from Faulkner Subaru Bethlehem if you are looking for an electric vehicle with plenty of off-road capabilities and impressive performance. The 2022 Subaru Solterra lives up to Subaru's trademark reliability and durability ratings and promises a stress-free ownership period free of constant breakdowns.