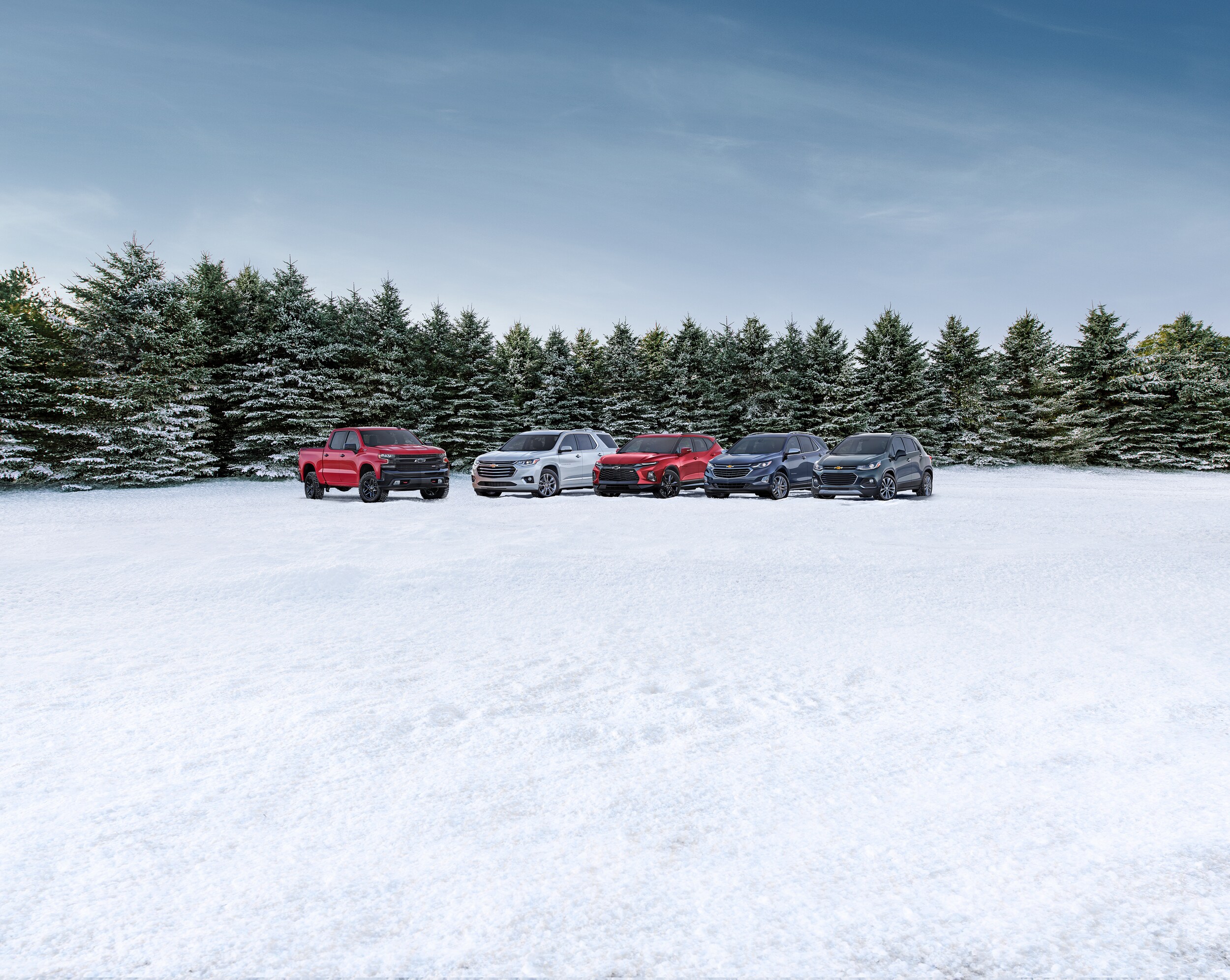 The Chevrolet brand of vehicles is still going strong decades after its inception. This popular automaker represents reliability, convenience, and value, which drivers love. One of the best ways to get more bang for your buck is to purchase a used Chevy from our dealership. We have you covered by offering a wide range of models from pickup trucks to two-door coupes among our used Chevy models for sale. Visiting our location will give you a better perspective of what's available, but you can get more details below!
Why Shop with Us?
Purchasing a used Chevy from Faulkner Subaru-Bethlehem will provide a lot of advantages. We offer some of the most competitive prices while delivering great value. Our used models are in great condition, and many of the models have very few blemishes. We have a team of trained technicians that have given each vehicle a thorough inspection. Getting a great return on investment is crucial, and our high-quality models won't leave buyers disappointed.
What You'll Find Among Our Used Chevy Deals
Our used Chevy inventory always changes, but we're sure that we'll have various used cars, trucks, and SUVs. Drivers love our used Chevy trucks, like the used Chevy Silverado 1500, because they are capable and ready to work. If you think that a three-row vehicle is what you need, we have used Chevy SUVs, like a used Chevy Traverse. There are two-row Chevy SUVs, too. We also provide used Chevy cars, from the Chevy Bolt electric car to used Chevy Camaro deals if you want a thrilling performance car.
If you need help comparing our used Chevy vehicles or want to learn more about our selection, swing by to see them for yourself!